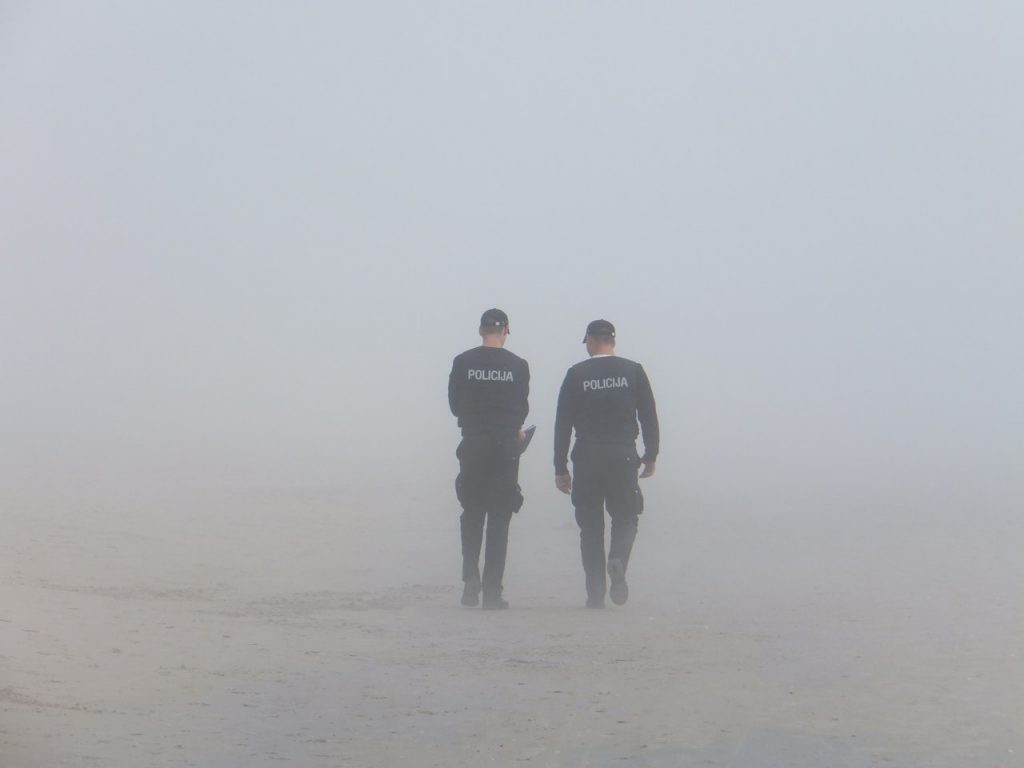 When travelling for business or leisure, travellers always have to be mindful of personal security.
A former FBI Special Agent developed classes to protect high-level officials and served as a private security adviser to a U.S. Attorney General and two FBI Directors.
When flying
Keep"situational awareness" in the airport terminal: Keep your mind and eyes alert; prevent using earphones that completely block out sounds.
After boarding a plane, look closely at the onboard briefing. Notice the route from your chair to the nearest emergency exit.
Pick accommodations with modern safety features. While not always true, most global hotel brands are more safety-conscious. A Google search of a particular property can often provide advice on safety and prior incident response.
Ask a room situated between the second and sixth floors. In case of a fire or other emergency, ladder trucks generally can't reach higher levels.
When travelling into a "hot spot":
Before you plan a trip, check Travel Department travel advisories to evaluate the level of danger at your destination. If the threat level is high, consider whether you should be travelling there at this time.