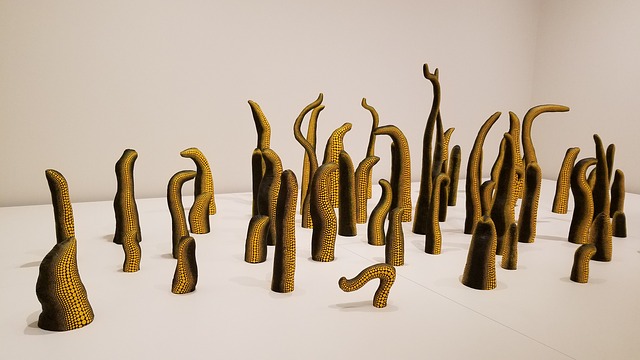 Museums attract people from all walks of life, all around the world with their beautiful collection of paintings, sculptures with unique stories and exploding creativity. Have you ever been to a unique museum on your holidays that feature fake art, frogs and vampires in their art storage?
Not all museums are created the same. Some have the basic classic artworks and pottery fragments and a few dinosaur bones here and there. Some quirky museums exist around the world that deserve a visit. If you want to go travelling but are stuck on where to visit first, why not start with some quirky museums that will wow and shock you to the core, leaving you with an unforgettable experience.
Here are some of the weirdest museums you can experience:
Miniature Wonderland in Hamburg
This miniature wonderland, known for being the worlds largest model railway museum. With its very own airport. This museum has over 1,300 trains that have travelled between the cities from the Swiss over to Norway. This 8 million Euro steampunk wonderland was created in the year 2000 by twin brothers Frederick and Gerrit Braun.
Frida Kahlo Museum
Set in a beautiful spa town located in Germany's black forest. It is home to a shrine of the surrealist painter who comes from Mexico. It is appropriately surreal. Over 100 hand-painted copies re-creating the artist's famous works done by anonymous Chinese artists are up on display here. This museum reflects all the brilliantly weird yet fantastic depictions of the lady Khalo herself.
Musee Des Vampires in Paris
Forget about Louvre, when in Paris, Musee des vampires museum is where you need to be. Self-proclaimed vampirologist and writer Jacques Sargent reveals his collection of vampire paraphernalia accumulated over the years from various mysterious sources for the public eye. You'll find everything from vampire fangs, to masks and even a 19th-century anti-vampire kit with your classic folklore vampire deterrent; garlic, somehow well preserved.
Coffin Works Birmingham
Birmingham's Coffin Works is a museum that is all about coffins and how they are made. The workbenches and shelves have original tools and materials for coffin making. This museum tells a unique story on the history of the film, making coffin furniture for those who are famous such as Churchill, Queen Mother and Chamberlain. Nothing short of a guided tour.
The Tomato Museum in Santorini
Have you ever been curious as to how tomato paste is made? Or do you just love tomatoes? After all, tomato sauce seems to be a staple in every household. Well, it's time to get yourself to the Tomato Museum and have a tour through the old factory. While it may not seem all that weird, a whole museum dedicated to tomatoes is still strange enough to make it to our list for the worlds weirdest museums.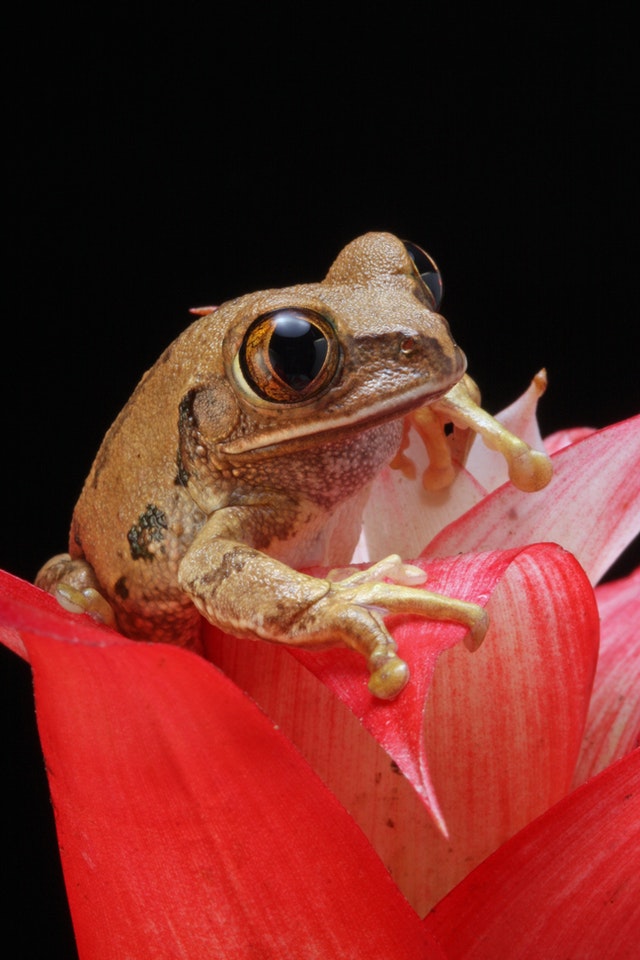 Froggyland in Croatia
Now, this is a curious one—a museum of more than 500 stuffed frogs filling the museum. You can see the frogs exhibited in human scenes from everyday life. From playing music to shopping and learning at school, it seems this museum has the froggies doing all sorts of things—a magical place to take the kiddies for a bit of a laugh.
Visit one or visit them all, these niche museum artefacts are something to behold, needing all sorts of custom display designs to encase them all, including the Frank system display. You won't regret adding these to your bucket list for some weird and wacky adventures during the holidays.